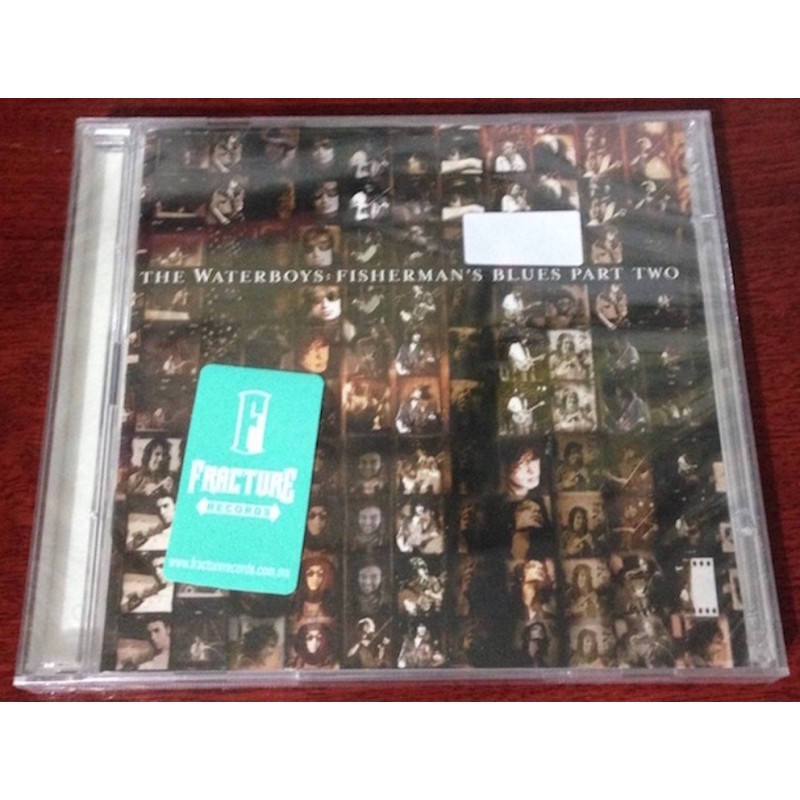  
THE WATERBOYS-FISHERMAN'S BLUES, PART TWO 2CD
POLITICA DE ENTREGA Y PAGO
100 % SEGURO
DEVOLUCION
DEVOLUCION
2 CD'S.
Disc: 1 1. On My Way To Heaven 2. Higher In Time 3. The Ladder 4. Too Close To Heaven 5. Good Man Gone 6. Blues For Your Baby 7. Custer's Blues 8. A Home In The Meadow 9. Tenderfootin' 10. Lonesome Old Wind Disc: 2 1. Higher In Time (2 Pianos Version) 2. Ain't Leavin, I'm Gone 3. Lonesome And A Long Way From Home 4. The Good Ship Sirius 5. Too Close To Heaven (Live) .
SI NO ENCUENTRAS LO QUE BUSCAS, POR FAVOR VE A "CONTACTENOS" O ESCRIBE UN CORREO A fracturerecordsmatriz@gmail.com Y PREGUNTANOS POR TU ARTICULO, MUCHOS DE ELLOS LOS TRABAJAMOS DE UNA MANERA PERSONALIZA
PRECIOS SUJETOS A CAMBIOS SIN PREVIO AVISO.