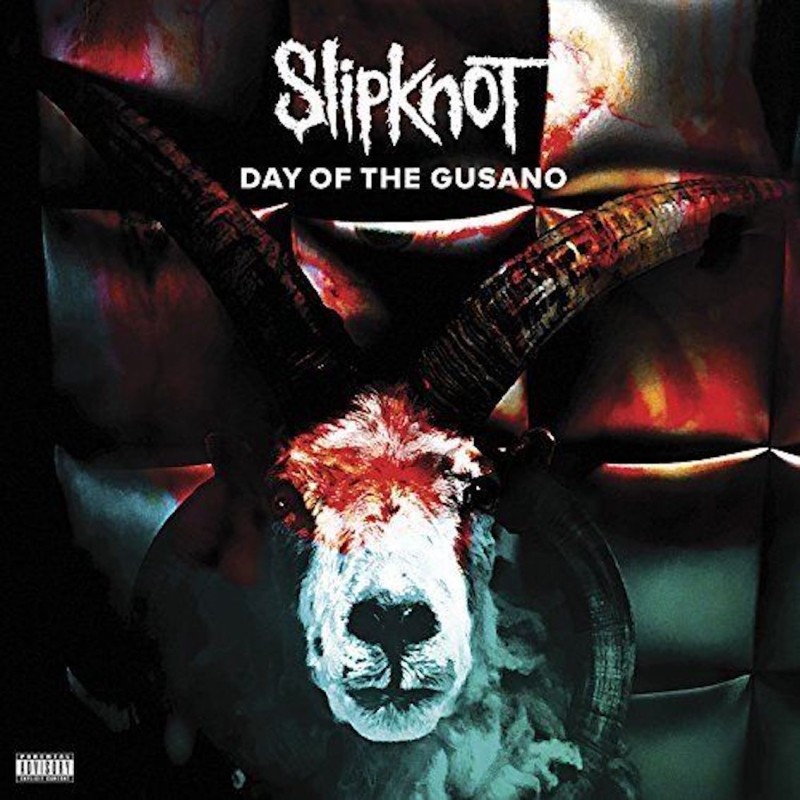  
SLIPKNOT-DAY OF THE GUSANO VINYL BOX SET
3 VINYLOS DELUXE LIMITED EDITION, EN COLOR ROJO  Y 1 DVD.
POLITICA DE ENTREGA Y PAGO
100 % SEGURO
DEVOLUCION
DEVOLUCION
3 VINYLOS DELUXE LIMITED EDITION, EN COLOR ROJO  Y 1 DVD.
Tracklist 
Live In Mexico Concert
LP-A1
Sarcastrophe
LP-A2
The Heretic Anthem
LP-A3
Psychosocial
LP-B1
The Devin In I
LP-B2
Me Inside
LP-B3
Vermilion
LP-C1
Wait And Bleed
LP-C2
Prosthetics
LP-C3
Before I Forget
LP-D1
Eeyore
LP-D2
Duality
LP-D3
Custer
LP-E1
Spit It Out
LP-E2
Metabolic / 742617000027
LP-E3
(Sic)
LP-F1
People = Shit
LP-F2
Surfacing / Til We Die
Day Of The Gusano Movie 
DVD-1
Sarcastrophe
DVD-2
Eeyore
DVD-3
Custer
DVD-4
(Sic)
DVD-5
Me Inside
DVD-6
Psychosocial
DVD-7
Duality
DVD-8
Before I Forget
DVD-9
The Devil In I
DVD-10
Vermilion
DVD-11
Prosthetics
DVD-12
Metabolic / 742617000027
DVD-13
Spit It Out
DVD-14
The Heretic Anthem
DVD-15
Wait And Bleed
DVD-16
Surfacing / Til We Die
Si no encuentras lo que buscas, por favor ve a "CONTACTAR CON NOSOTROS" o escribe un correo a fracturerecordsmatriz@gmail.com y pregúntanos por tu artículo. Muchos de ellos los trabajamos de manera personalizada
Los precios están sujetos a cambios sin previo aviso.