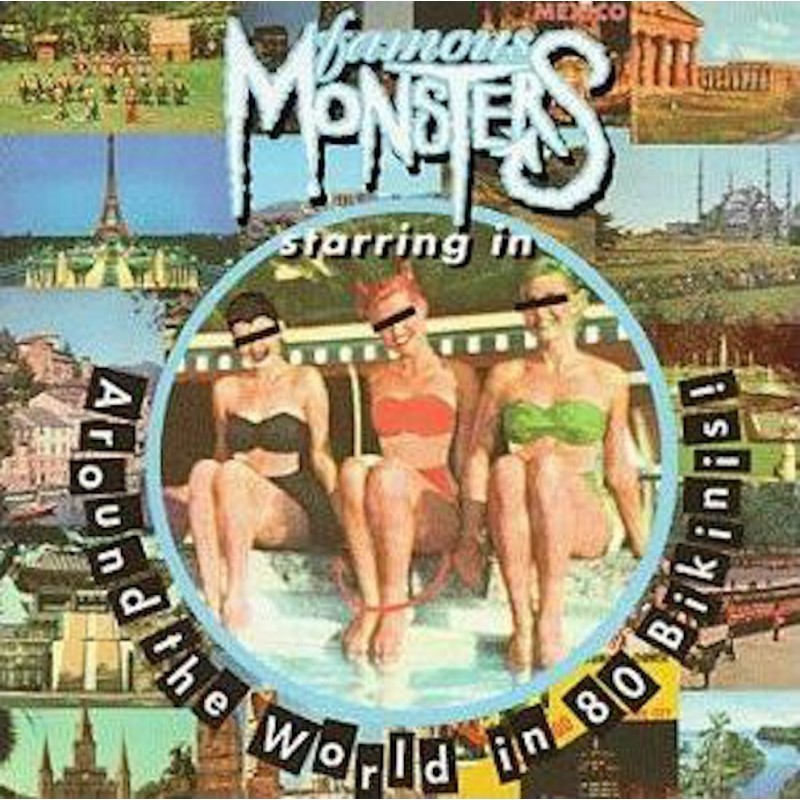  
FAMOUS MONSTERS-AROUND THE WORLD IN 80 BIKINIS CD
POLITICA DE ENTREGA Y PAGO
100 % SEGURO
DEVOLUCION
DEVOLUCION
1 CD
Tracklist 
Famous Monsters ...Are Go!!!
1

Monster Girls Are Go!!!

2

Blood Of Frankenstein

3

Monsters Over Tokyo

4

The Werewolf Wiggle

Knock! Knock. Halloween!
5

Monster Stomp, Bite, Burn!

6

Skullhunter - Uh -Oh!

7

Boo! (Hoo Hoo)

8

The Reluctant Ghoul

Straight To The Moon (Live)
9

Blood Of Frankenstein

10

Bloody Mary

11

Outerspace Deathrace

12

Destroy Puny Earthlings

Bonus Track
13

Actual Monster Party!
.
Si no encuentras lo que buscas, por favor ve a "CONTACTAR CON NOSOTROS" o escribe un correo a fracturerecordsmatriz@gmail.com y pregúntanos por tu artículo. Muchos de ellos los trabajamos de manera personalizada.
Los precios están sujetos a cambios sin previo aviso.