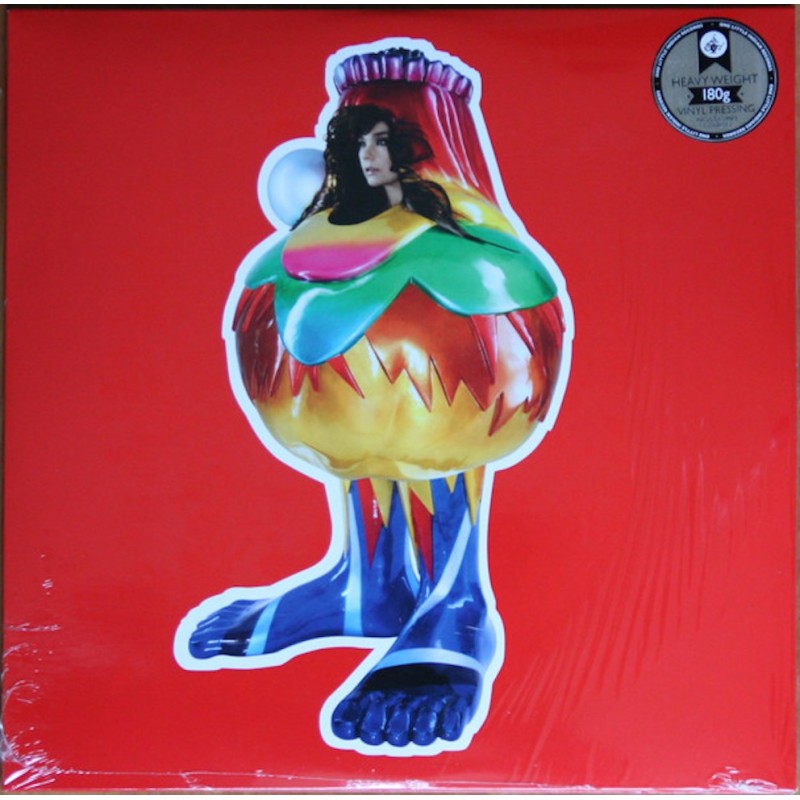  
BJORK-VOLTA VINYL
2 VINYLOS DE 180 GRAMOS NEGROS.
POLITICA DE ENTREGA Y PAGO
100 % SEGURO
DEVOLUCION
DEVOLUCION
2 VINYLOS DE 180 GRAMOS NEGROS.
Tracklist 
A1

Earth Intruders (Single Edit)

A2

Wanderlust

B1

The Dull Flame Of Desire

B2

Innocence

C1

I See Who You Are

C2

Vertebrae By Vertebrae

C3

Pneumonia

D1

Hope

D2

Declare Independence

D3

My Juvenile
.
Si no encuentras lo que buscas, por favor ve a "CONTACTAR CON NOSOTROS" o escribe un correo a fracturerecordsmatriz@gmail.com y pregúntanos por tu artículo. Muchos de ellos los trabajamos de manera personalizada.
Los precios están sujetos a cambios sin previo aviso.