Sólo por Internet

¡En oferta!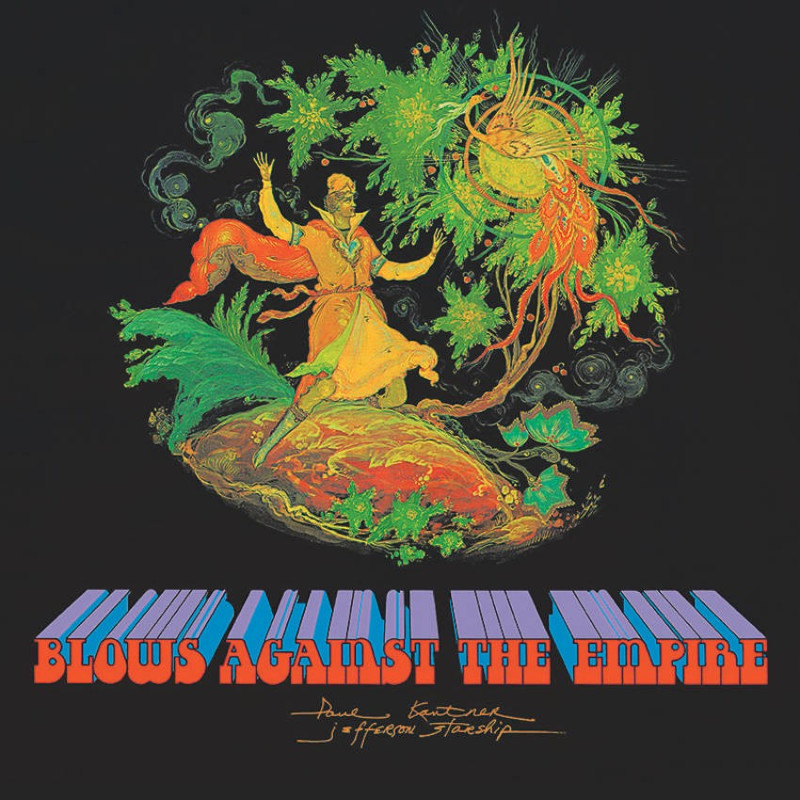  
JEFFERSON STARSHIP-BLOWS AGAINST THE EMPIRE: 50TH ANNIVERSARY-[BLACK FRIDAY RSD 2020] VINYL
1 VINYL BLACK FRIDAY RSD 2020.
POLITICA DE ENTREGA Y PAGO
100 % SEGURO
DEVOLUCION
DEVOLUCION
1 VINYL BLACK FRIDAY RSD 2020.
.
With most of the members of Jefferson Airplane missing in action, Paul Kantner and Grace Slick holed up in a San Francisco studio in 1970 alongside a cast of West Coast rock 'n' roll legends including Jerry Garcia, David Crosby and Mickey Hart to cut what would become Kantner's finest solo work, his rock space-opera, Blows Against The Empire. This 180g 50th anniversary edition LP is pressed on green marble vinyl for RSD Black Friday.

Side A: "Mau Mau (Amerikon)", "The Baby Tree", "Let's Go Together", "A Child Is Coming"
Side B: "Sunrise," "Hijack", "Home", "Have You Seen The Stars Tonite", "X-M", "Starship".
Si no encuentras lo que buscas, por favor ve a "CONTACTAR CON NOSOTROS" o escribe un correo a fracturerecordsmatriz@gmail.com y pregúntanos por tu artículo. Muchos de ellos los trabajamos de manera personalizada.
Los precios están sujetos a cambios sin previo aviso.